Still time to apply for our grants scheme as deadline is extended
There's still time to apply for a grant from Healthwatch Wiltshire to start a project in your community.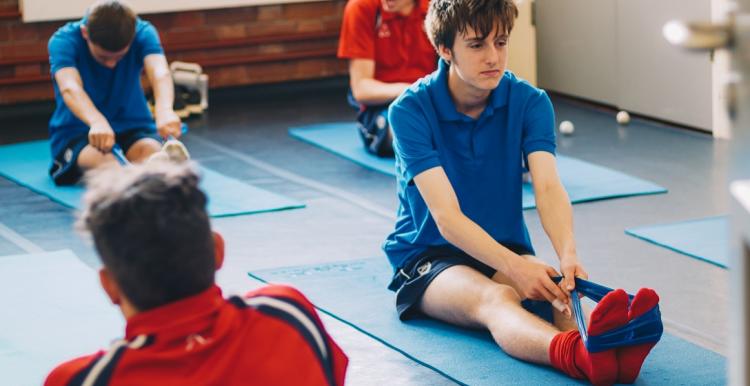 The Community Cash Fund was launched last month to enable more people from seldom heard groups to share their ideas of how health, care and community services could be improved.
The deadline to apply for up to £1,000 to get your project off the ground has now been extended until Monday 3 May. 
The term 'seldom-heard groups' refers to under-represented people who might use health, care or community services, but who are less likely to be heard by the people who plan and run these services.
Examples of these groups could include:
Particular ethnic minority groups
Gypsy, Roma and Traveller ethnic groups
The boating community
Lesbian, Gay, Bisexual, Transgender, and those questioning their sexual or gender identity
Refugees/asylum seekers
People who are homeless
People with language barriers
People with disabilities
The aim of the scheme is to help Healthwatch Wiltshire get more feedback on services from people it might not otherwise hear from by supporting and funding new and creative ways of engaging with people.
Healthwatch Wiltshire Manager, Stacey Sims said:
"This is a great opportunity for groups to get funding for projects that listen to people and can help make a difference to health and wellbeing in their community. We are keen to hear from anyone who has an idea for a project, no matter how small, and particularly if your idea supports seldom heard groups.

"This scheme will help us gather more people's experiences of local services and help ensure that their voices are heard. We're really excited to see what ideas people have and how we can help make them a reality."
Simply fill in the application form and return it to Healthwatch Wiltshire by 5pm on Monday 6 May 2021.
You will need to demonstrate how a grant will be used for an innovative way of gaining information from people about the services they have experience of and how your findings might be used to improve their health and wellbeing. For example, projects could include support for families or carers, working with people from the LGBTQ+ or BAME communities, or helping refugees.    
Projects don't have to be complicated or expensive. You might just need to cover the cost of materials or equipment.
If you have any questions, please contact Stacey Sims, Healthwatch Wiltshire Manager, at stacey.sims@healthwatchwiltshire.co.uk or call 07967 326787.
Community Cash Fund projects 2019-20
In February 2019, we launched our first Community Cash Fund scheme to enable local groups to apply for a grant to start health and wellbeing projects in their local community. Follow the stories of the five chosen projects.