Know where to get advice and support on the issues affecting you.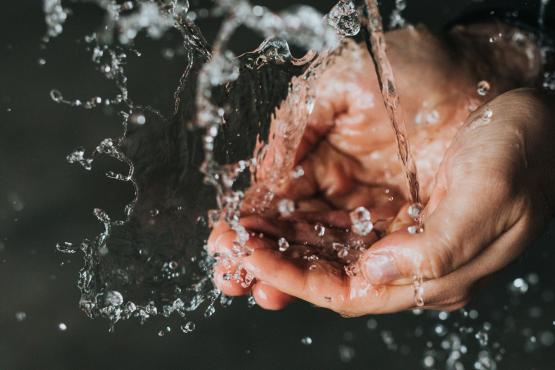 Information on coronavirus
Read the latest advice from the Government and NHS England about Covid-19.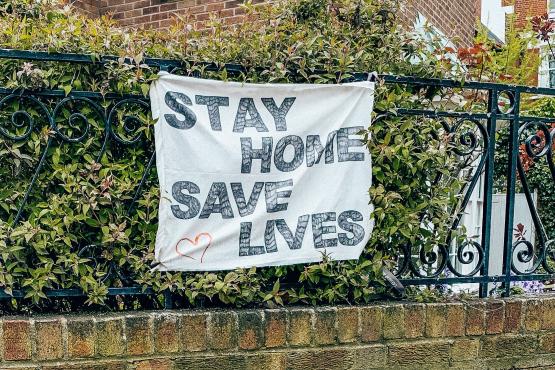 Community support 
Help and support available in your area, including the community groups and the Wiltshire Wellbeing Hub. 
Can't find the answer you're looking for? Talk to us
Get in touch with us so we can help you find the support and information you need.