Share your experiences of health, care and community services during Covid-19
Healthwatch Wiltshire wants to find out about your experiences of health, care and community services during the pandemic.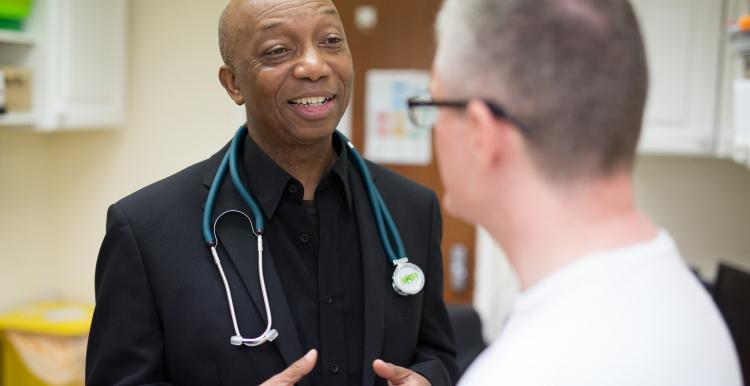 Since March 2020, NHS and social care services have had to change the way they work to meet coronavirus safety guidelines, while voluntary and community groups have stepped up their support to help local people through the pandemic.
We now want to understand how these changes have been working for you, what's been good and what could be better. 
We would also like to hear what you think should be Healthwatch Wiltshire's priorities for 2021. 
Guy Patterson, Healthwatch Wiltshire Projects Lead, said:
"As the pandemic continues, it's really important that people keep on using health, care and community services if they need them.

"We want to know how people feel the changes in these services are working for them and if they have any ideas for how things could be improved. 

"Everything we hear will be shared with the people who plan and run services in Wiltshire, so no matter how big or small the issue, we want to hear about it."
Three ways to have your say
Request a paper copy of the survey by calling 01225 434218 or emailing info@healthwatchwiltshire.co.uk We will post the survey out to you with a Freepost return envelope. 
Complete the survey over the phone. Please call us on 01225 434218 to arrange and a member of the Healthwatch Wiltshire team will call you back.
#BecauseWeAllCare
Our survey is part of #BecauseWeAllCare, a Healthwatch England and Care Quality Commission initiative highlighting the importance of giving feedback on experiences of care during Covid-19, so services have the information they need to rebuild and reset. 
Between March and July 2020, we gathered the experiences of 375 people to understand how they, and the services they use, have been affected by the coronavirus outbreak.