What we've been hearing from you during the Covid-19 outbreak
Healthwatch Wiltshire has gathered the experiences of 375 people to understand how they, and the services they use, have been affected by the coronavirus outbreak.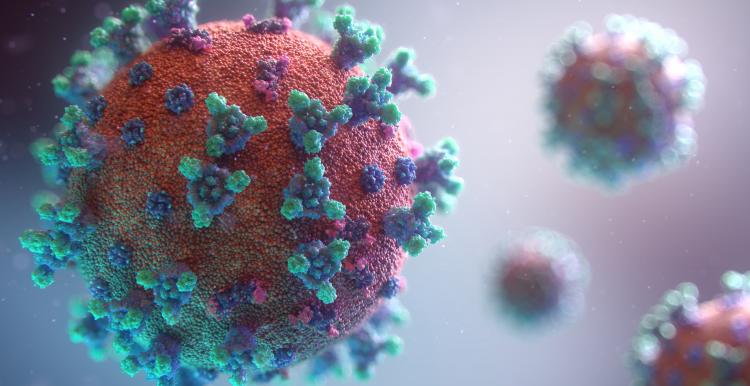 Our new Covid-19 Insight Report details what local people thought about information, health and care services, community support and their wellbeing during this time, and provides a snapshot of what work is being done by services in response to the pandemic. 
People shared their views in an online survey, through our website and social media channels, in emails and phone calls to us, and via the online feedback platform, Care Opinion.
What did people tell us?
We found that while most people could find and understand the information they needed about Covid-19, keeping up-to-date with changes was more difficult.
The pandemic has affected people's mental health and wellbeing.
Virtual appointments with healthcare professionals had worked well for many people, but others found these difficult or not possible, while some were not accessing services at all due to fear of Covid-19, or of 'overloading' the service.
People understood the pressures on services and gave their appreciation to the commitment, dedication and kindness of health and care workers.
But as time has moved on, there has been more frustration at delays to routine treatment and dentistry.
Community groups, voluntary organisations and volunteers have been a valuable source of support to local people.
What happens next?
Our report will now be shared with local NHS, council and service providers to highlight what has been working well and where improvements can be made. 
Julie Brown, Acting Healthwatch Wiltshire Manager, said:
"Thank you to everyone who has taken the time to share their experiences with us. Everything we have heard will be shared with NHS and social care services so they can understand the steps they can take to improve care for the people of Wiltshire, during these challenging times and beyond."
Tracey Cox, Chief Executive of BaNES, Swindon and Wiltshire Clinical Commissioning Group said:
"In these unprecedented times of Covid-19 we have had to make many changes to the way we provide services... The CCG will be working with Healthwatch Wiltshire, along with other partners, to plan health services for the local population."