The roadmap out of lockdown
The Government has announced an easing of lockdown restrictions from 8 March, including a four step plan to lead us out of lockdown. Find out what this means for you.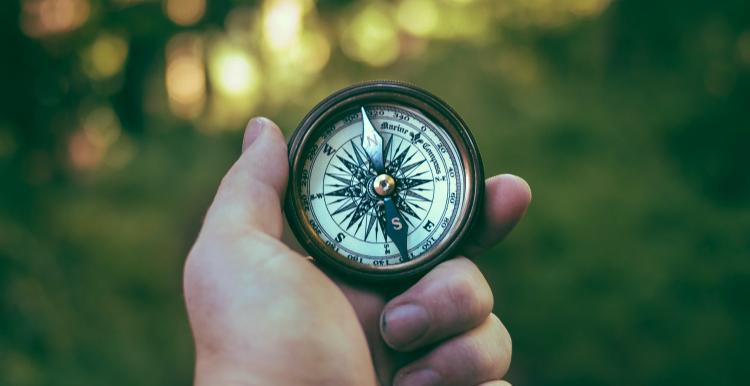 The Government's four-step roadmap outlines a plan for lockdown restrictions to be lifted and life returning to normal from 21 June. 
Step 1 is in two parts
8 March
All schools and colleges will reopen.
University students can return for practical courses. There will be a review by the end of the Easter holidays for all other students.
Face coverings are recommended in class for secondary school students and also for parents and staff in primary schools.
Wraparound childcare can also return for vulnerable pupils and where it is needed for parents or carers to go to work, support groups or to seek medical care.
Two people from different households can meet outside for recreation, which can include "a coffee on a bench"
One nominated person can visit care homes, but will need PPE, a lateral flow test and to "keep physical contact to a minimum".
Weddings attended by up to six people can take place in any circumstances.
29 March
People will be allowed to meet outside, either with one other household or within the "rule of six", including in private gardens.
The stay at home rule will end but people should stay local as much as possible.
Outdoor sport facilities will reopen, including golf courses and tennis and basketball courts.
Formally organised outdoor sports can also restart.
Parents and children groups can return but are capped at 15 and must be outdoors. Indoor groups can take place for vulnerable children and where parents need the groups to go to work.
Step 2
12 April 
Non-essential shops will reopen (including all retail, beauty, hairdressers).
Outdoor hospitality in pubs and restaurants allowed for households or for groups of up to 6 people.
Gyms and outdoor swimming pools will reopen. 
Funerals will be allowed for up to 30 people and weddings for up to 15 people.
Self-catering holiday accommodation and campsites will reopen. 
Most outdoor attractions such as zoos and theme parks will reopen.
Domestic overnight stays with one other household will be allowed.
Step 3
17 May
Indoor dining at pubs and restaurants will be allowed. 
Indoor attractions such as cinemas and museums will reopen. 
All remaining outdoor entertainment will be allowed.
Staying away in hostels, hotels and B&Bs will be allowed.
Indoor group exercise classes and sports will go ahead.
Weddings, receptions and funerals will be allowed with up to 30 people.
Some large events such as sports, concerts, theatre and conferences can go ahead with capacity limits. 
Domestic overnight stays will be allowed.
International travel will be allowed subject to review.
Step 4
21 June 
There will be no legal limits on social contact. 
Nightclubs will be allowed to reopen. 
Larger events can take place.
No limits on attendance at funerals, weddings and other life events.
Play your part and stay safe
It is important to be remember that this roadmap could still change as Covid-19 remains a part of our lives.
Continue with 'hands, face, space'.
Comply with the Covid-secure measures that remain in place.
Meet outdoors when you can and keep letting fresh air in.
Get tested when needed.
Get vaccinated when offered.
Keep an eye out for further guidance in the coming weeks.