Community support during the coronavirus outbreak
Help and support available in Wiltshire.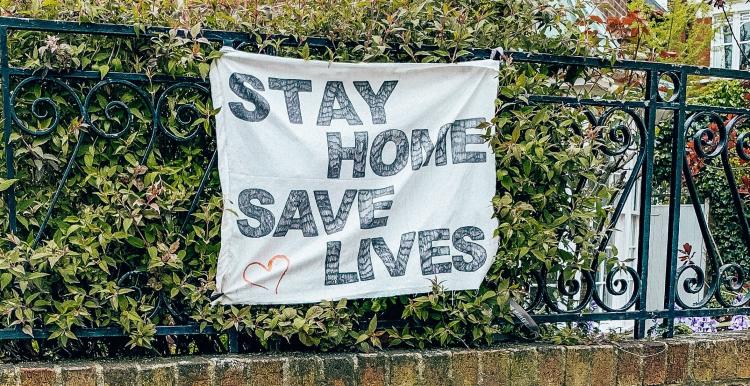 Wiltshire Wellbeing Hub
Wiltshire Council's hub is available to anyone who is struggling during this difficult time, such as people who are identified as clinically extremely vulnerable or self-isolating and don't have a support network around them or know where to get help.
From 1 April 2021 the Hub will take on an additional role of supporting those self-isolating due to a positive test or as a close contact where they don't have friends and family to help. The Hub will be able to provide advice or support for individuals who are required to self-isolate and need practical, social and emotional support.
The Hub can:
Put people in touch with community groups who can help collect and deliver essential supplies such as shopping or medication.
Help to access a priority online shopping slot with Tesco or Iceland
Signpost to sources of financial support and food banks
Provide support for those experiencing loneliness
Help speak to the right people if someone is on a low income and eligible for financial support.
The Hub is open 9am to 5pm Monday to Friday and 10am to 4pm on Saturdays. Email wellbeinghub@wiltshire.gov.uk or call 0300 003 4576.
More information is on the council's dedicated Covid-19 page. 
Support for BAME communities
Barnardo's have a national helpline to support vulnerable Black, Asian and minority ethnic children and their families who have been impacted by Covid-19. 
The Boloh helpline provides advice, support and signposting on a range of issues including sickness and bereavement, financial hardship and health problems. 
Call 0800 1512605 or chat online at helpline.barnardos.org.uk Monday-Friday, 1pm-8pm. 
Support for health and care workers
Health and care staff in the Bath and North East Somerset, Swindon and Wiltshire (BSW) area affected by Covid-19 can now access help and support.
 
Research shows that health and social care workers are likely to have been disproportionately affected by the Covid-19 pandemic and this service is being set up to help them access support. The BSW Wellbeing Matters service will provide direct access to psychologists and registered mental health clinicians who will use their expertise to assist health and social care key workers in accessing help and support.
 
Health and social care staff can self-refer to the service by calling 0800 953 9003 and leaving a message or emailing BSWwellbeing-hub@nhs.net. They will need to provide their name and contact telephone number for the team to call them back within two working days.
 
Find out more