Latest guidance on shielding
From 1 August, the Government advice for those shielding in England changed. We look at what these changes mean for you if you have been told to shield.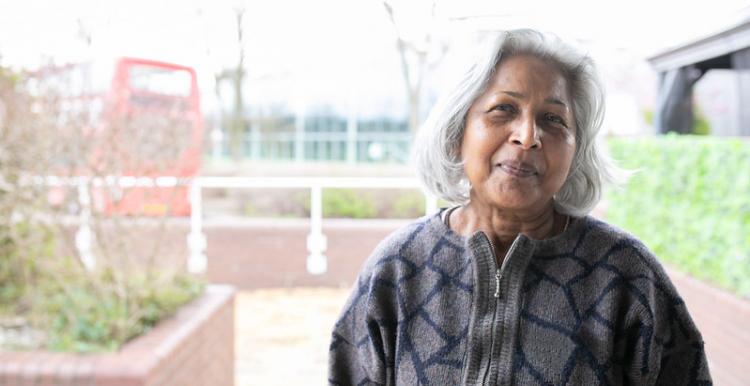 Changes to shielding advice
From 1 August 2020 
The guidance for the clinically extremely vulnerable is that shielding has been paused. This means:
you do not need to follow previous shielding advice
you can go to work as long as the workplace is Covid-secure, but should carry on working from home wherever possible
clinically extremely vulnerable children should attend education settings in line with the wider guidance on reopening of schools and guidance for full opening: special schools and other specialist settings
you can go outside as much as you like but you should still try to keep your overall social interactions low
you can visit businesses, such as supermarkets, pubs and shops, while keeping 2 metres away from others wherever possible or 1 metre, plus other precautions
you should continue to wash your hands carefully and more frequently than usual and that you maintain thorough cleaning of frequently touched areas in your home and/or workspace
you will no longer receive free food parcels, medicine deliveries and basic care from the National Shielding Service
What support will I be able to access as a 'shielder'?
You will still be able to get:
prescriptions, essential items and food you buy delivered by NHS Volunteer Responders
priority slots for supermarket deliveries (if you previously registered for free food parcels)
Go to Government advice on shielding
Am I still classed as 'clinically extremely vulnerable'? 
Yes. The categorisation of 'clinically extremely vulnerable' will remain in place and people in this group should continue to follow their specific guidance specific, available here. 
You should have been written to about these changes. If you haven't been contacted, please contact your GP. 
Will I be told to shield again? 
After 1 August the Government will continue to maintain the Shielded Patient List. The Government will monitor the virus continuously over coming months and if it spreads too much, you may be advised to shield again. 
Shielding guidance has been and continues to be advisory. 
Are you concerned about the changes in guidance?
If you have a question, need support or advice, please get in touch with us.