Mental health services for children and young people
On Your Mind signposts young people in Wiltshire to sources of support for good mental health and emotional wellbeing.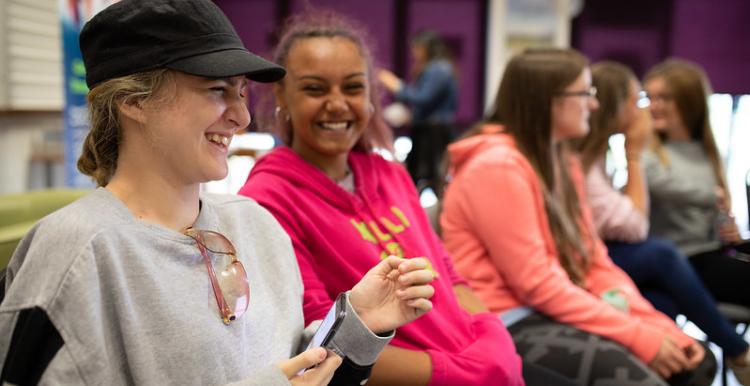 Wiltshire Council's On Your Mind website provides a wealth of information and resources to support young people who are affected by mental health issues, including:
An A-Z of advice and support 
Parenting programmes
Resources - links to local and national support services, leaflets and apps
What can I expect from young people's mental health services?
Read more about how to get support, what will happen at your first appointment, and the types of support and treatment on offer.